Welcome to Southern Comfort Tire Treatments,LLC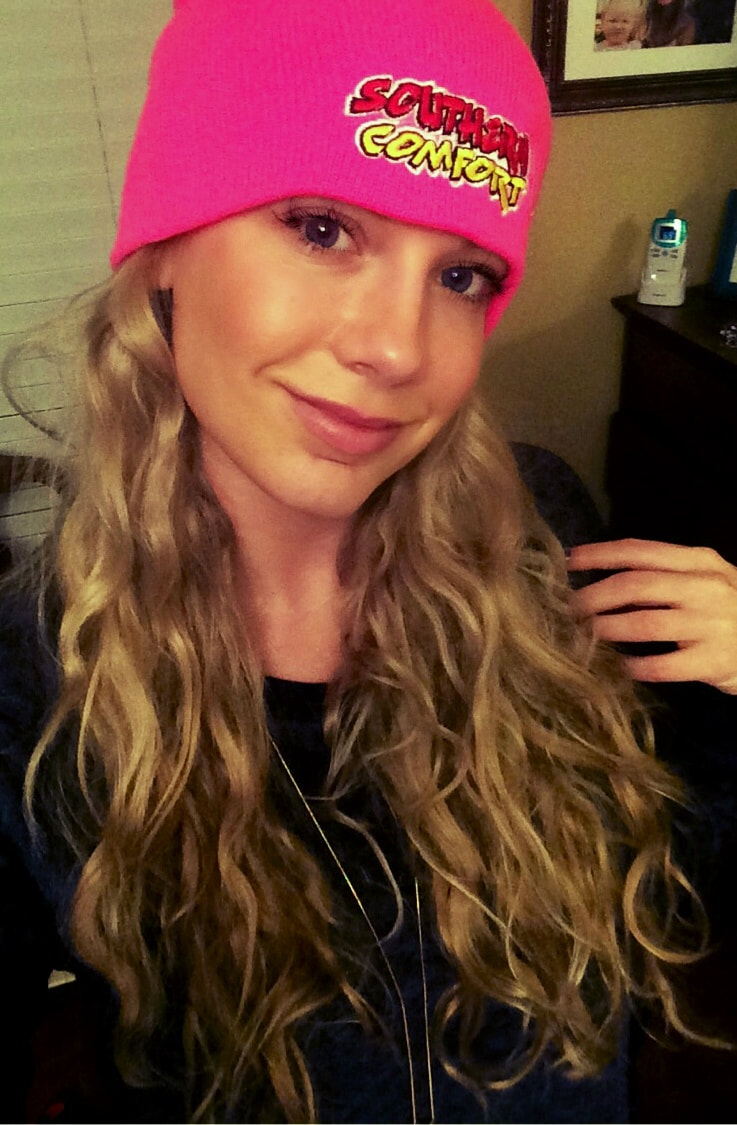 Southern Comfort Tire Treatments is owned by Earl Mewhorter Jr. He has been around racing for over 40 years. After years of being a Venom Juice distributor, he decided to develop his own line of tire prep. This tire prep was developed for all forms of racing. These tire preps have had success from karts to race cars to motorcycles.
The EL product was developed first and has had great success. This success fueled the development of a full line of tire preps featured on our product page. These tire preps were developed to be user friendly and yet able to be competitive against other top preps on the market. These products are designed for the begining karter to the most experienced racer.
Proven race winning treatments with many Maxxis National wins, Tri State wins, Jr Kahuna win, and other karting related wins!! Flat karts to Champs!
Also proven winner with race cars, sprints, modifieds!
Technical help available. Happy to assist in anyway with any needs.
​ Small company winning at the biggest shows in the country.

We offer trackside services for your needs as well. Call or e-mail for info regarding these services.
Follow us on Facebook or Bob's 4 cycle to see many more wins and updates.
---
New Feature:

Winning photos may be posted on our website or on Facebook.